Develop strong running mechanics with posture and foot strike drills, build 1st step quickness to improve on drive phase and lengthen top end speed.

Improve change of direction mechanics, lateral movement and ability to decelerate properly. Develop strong multidirectional speed through injury prevention exercises.

Develop explosiveness through plyometric and ballistic training to increase vertical, create powerful ground contact and improve quick burst speed.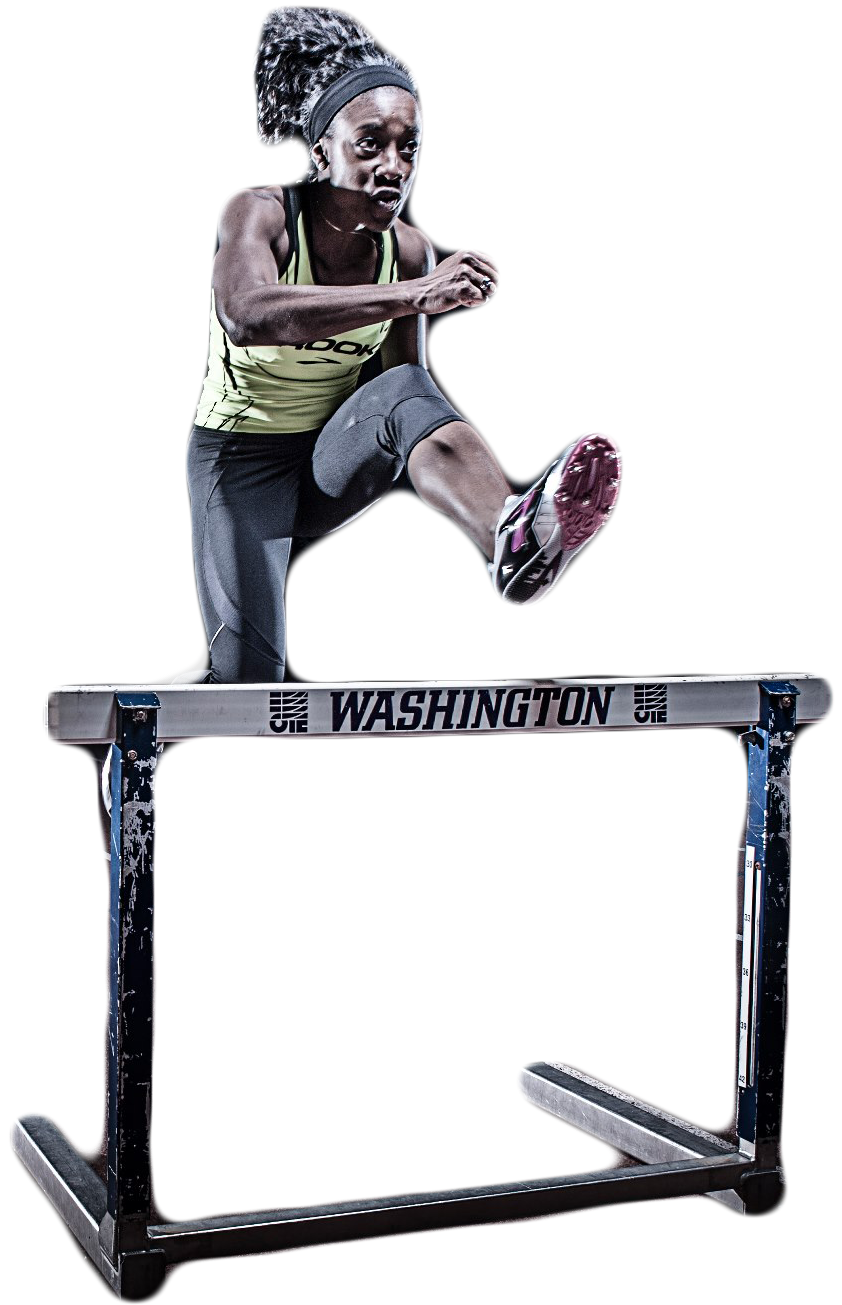 Assist with weight loss, build tone muscle, develop core strength, provide meals plans,and increase endurance through HIIT style workouts.

Develop functional movement, increase flexibility, coordination and balance. Focused mobility training is key to improve your ability to move on all linear and lateral planes.

Improve mental toughness, composure and readiness for competition. Physical training is only half the battle, developing a strong mindset will allow your nerves to settle while your skill set shines through.
Our training is based on creating a strong foundation through technical drills to improve one's athletic performance and overall fitness. We use our customized speed and agility programming to elevate our athletes in competition performance and spice up our adult clients workout routine. Our goal is to bring out the highest level of performance in each individual physically and mentally.
WORKOUTS AND BEHIND THE SCENES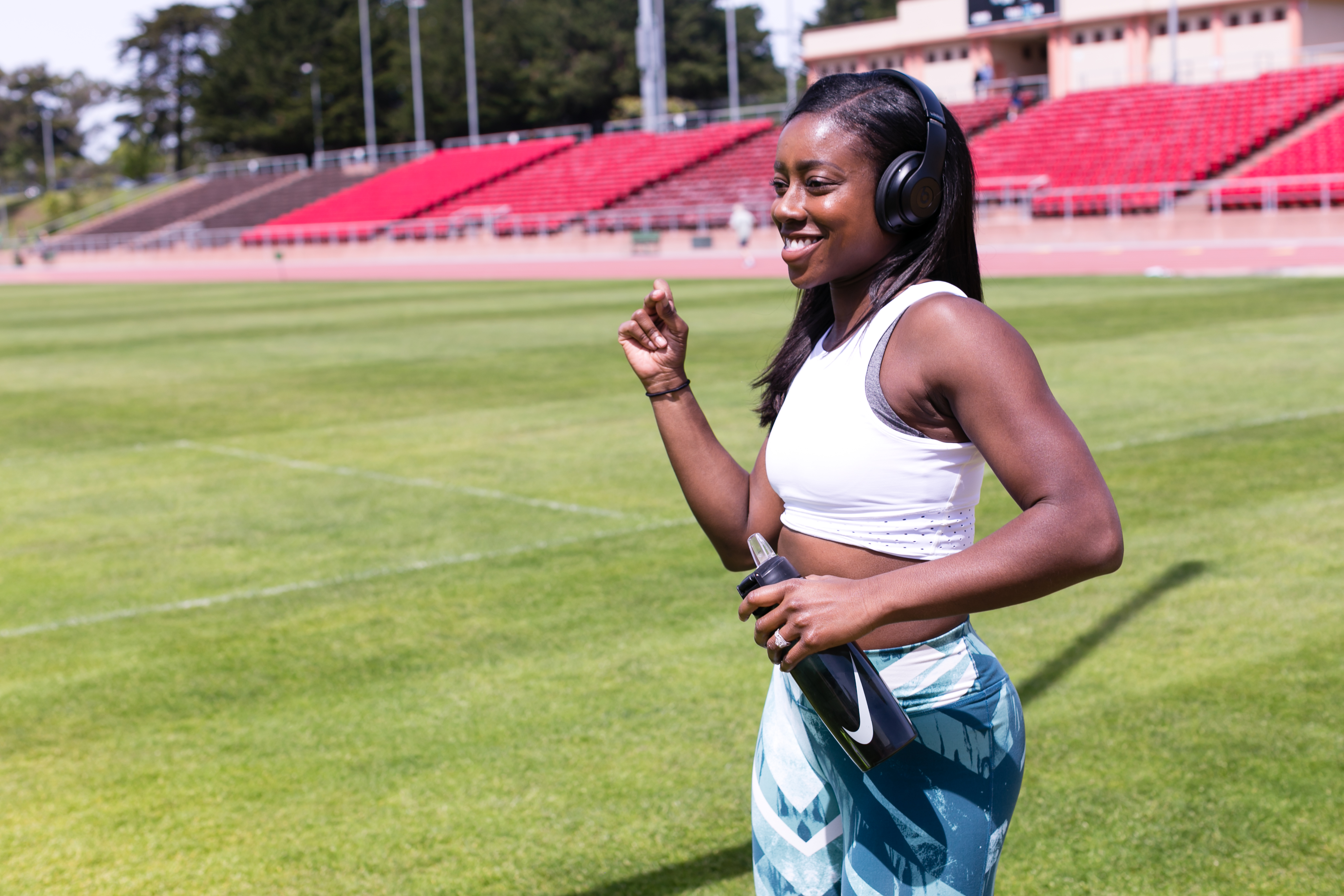 Watch Behind the Scenes Footage.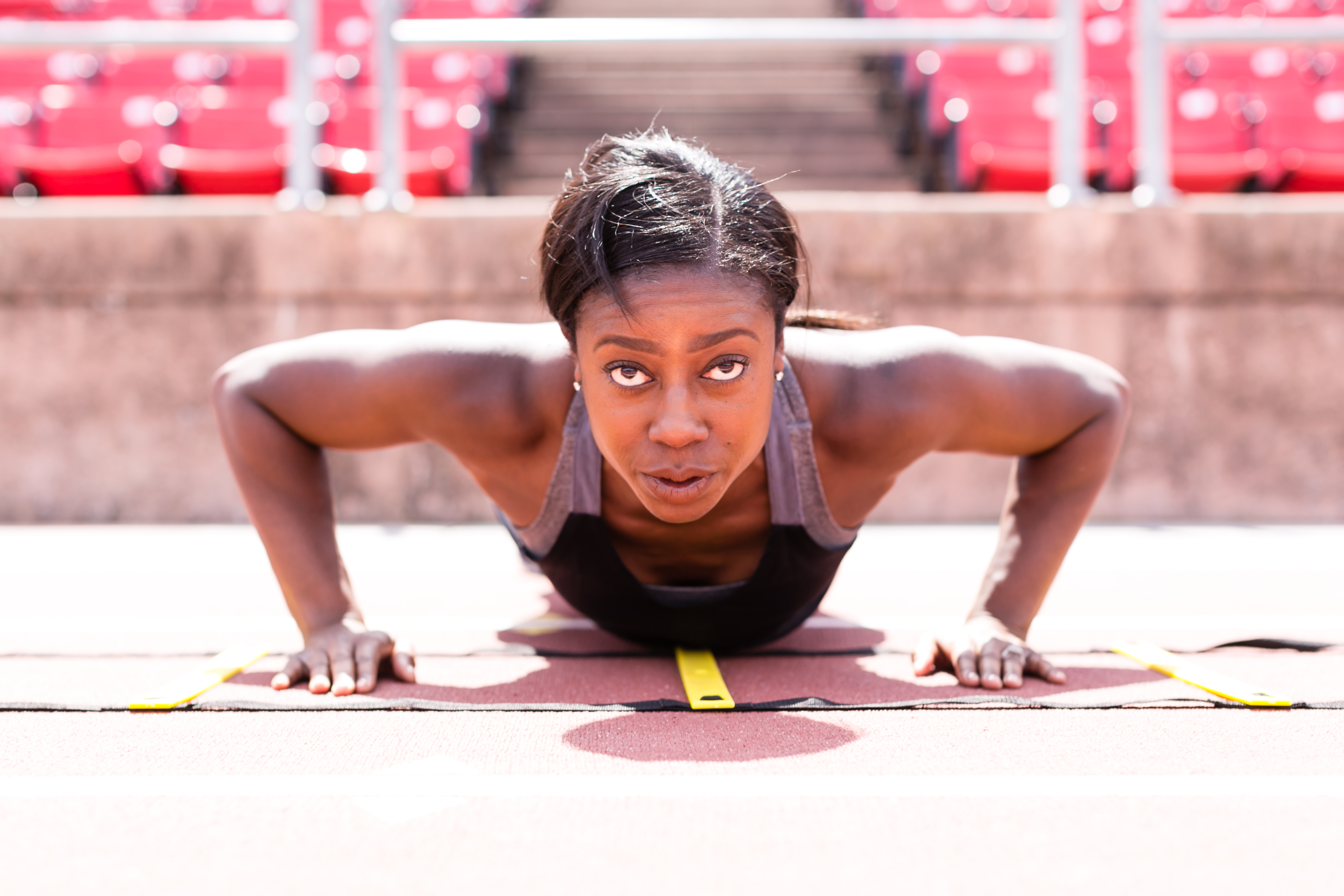 Watch Felite Training Footage.
"Falesha connected well with the girls and they loved her positive coaching style. The way she breaks down the mechanics of a quick first step was super applicable to lacrosse. Her eye for running form is great and she uses a variety of creative drills that build upon each other from session to session. The combination of technical proficiency and fun, dynamic energy made for a great addition to our regular practices!"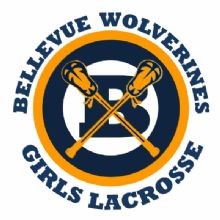 Emily Stanford
BELLEVUE GIRLS LACROSSE
"Falesha has been training two of my daughters since March 2016. We have seen great improvement in both speed and stamina in Anna during her AAU basketball tournament season. I was also impressed that Falesha was acutely aware of Samantha's health, and noticed a chronic injury. Samantha's training was modified and our awareness raised to get Sam medical attention so as not to prolong the injury. Overall, I would recommend Falesha's training to any parent looking to facilitate their children's efforts to increase speed and fitness."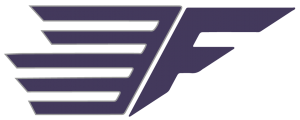 Frank Gambish
SMALL GROUP TRAINING
Falesha has been working with our Blast 12U team since October 2016. The team has improved in their quickness to the ball, base running and most importantly they have a great rapport with a coach that understands them. She makes the workouts fun and gets the most out of their time together. If your looking for a coach to help improve your team's quickness and agility while making it fun through a high variety of activities from week to week she's a person you need to get in touch with.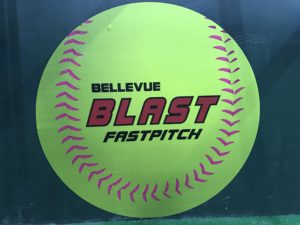 Tyson Murray
BELLEVUE BLAST
Our experience with Falesha has been fantastic and both of our boys immediately connected with her engaging coaching style and fun, constantly changing drills. We have seen immediate progress in both speed and quickness due to the focus on mechanics and she is able to tailor the specifics to the individual. We are very excited to continue working with Falesha and see how their running will evolve. We would highly recommend her to anyone that is looking to enhance their athletic performance and overall running fitness.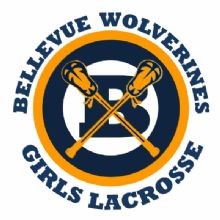 Gina Weigum
SMALL GROUP TRAINING
High achievement always takes place in framework of high expectation
Falesha used her collegiate experiences to build a company that focuses on the mind and body. She strongly believes that track and field have embedded characteristics in her such as resilience, adaptability, and time management skills that she continues to use in all aspects of life. She hopes to use her training to empower her clients by building confidence in their body and skill set.
Her experience comes from being an elite collegiate and professional track athlete. She continued her passion for the sport by becoming a Volunteer Assistant Sprints Coach at the University of Washington, helping develop the sprints squad. In 2015, Falesha was able to lead her own team as the Sprints, Hurdles, and Relays Coach at Lewis and Clark High School, leading them to three individual state titles and a 2nd place team finish.

UNIVERSITY OF WASHINGTON ALUM  (FORMER D1 TRACK ATHLETE)

2x – ALL -AMERICAN ( 100mh , DMR)

FORMER PROFESSIONAL HURDLER (BROOKS SPONSORED)

MIDDLE SCHOOL, HIGH SCHOOL, COLLEGE AND ADULT TRAINING EXPERIENCE

USAW CERTIFICATION- CPR/AED – USATF- LEVEL 1 COACH

10+ YEARS OF PERSONAL AND SPORTS PERFORMANCE TRAINING
CONTACT NOW TO BOOK A SESSION

Bellevue, WA
707- 297-3951

info@feliteperformance.com